LIFELONG LEARNING IS THE NEW NORMAL
Education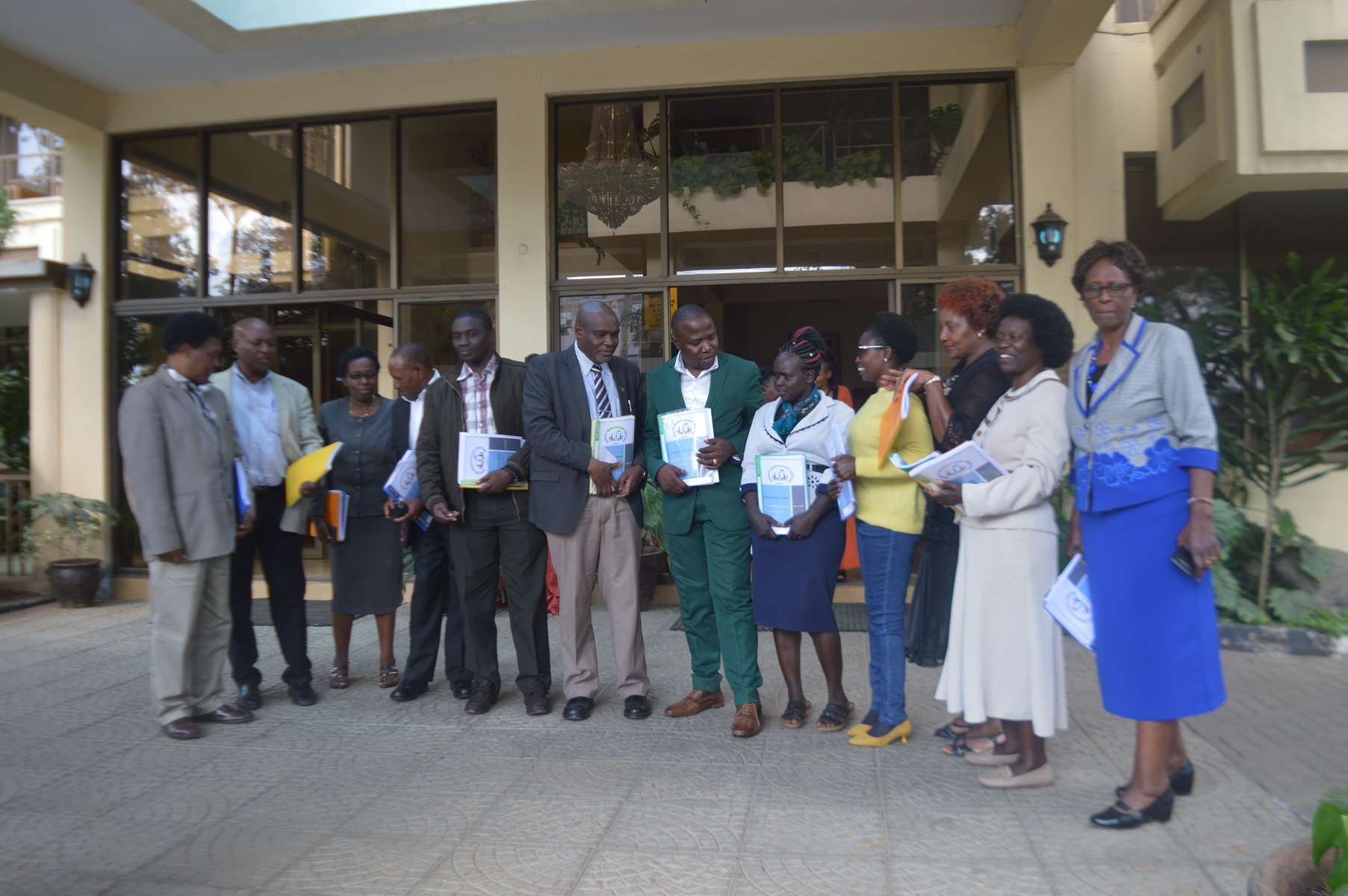 If you do not seek to constantly improve yourself, you will become obsolete! Yes. You read that right. We've all had that moment in our lives where we have become complacent in our comfort zone that we cannot be bothered to make any changes to improve ourselves despite the obvious need to. With the changing times, you need to reinvent yourself constantly if you want to keep up. This means you have to have some edge over your competitors in life.
Do you have a competitive advantage? This is a question you should know the answer to if you want to be taken seriously in your anticipated career.
It is no longer enough to be intelligent. What's important is what you do with it. The Cambridge dictionary defines Intelligence as the "ability to learn, understand, and make judgments or have opinions that are based on reason". Simply put, your ability to acquire and apply the learnt skills in an innovative way is what gives you the competitive advantage. Intelligence is a trait common to everything we do in life, and improving it is one of the most important things you can do for yourself.
How do you improve your intelligence you ask? Simple. Be proactive in your learning. This is an obvious point, but we have a tendency to forget the importance of learning – especially in the midst of trying to keep up with life. Seeking knowledge should be lifelong as you will otherwise only be aware of outdated information. For instance, if someone has a taken a CPR course previously and have not updated in a few years they are probably not aware that there are a few new guidelines. During your school years and beyond, you get the chance to test different courses, learn from experts in diverse fields and explore your passions to tailor your academic and career paths.
Interested in taking a course but still not sure? Here are a few to explore:
HIV Testing and Counselling Services (HTS) Training:
Do you feel an inclination towards prevention, care and treatment of HIV within the community? Then this might be for you. HTS is a NASCOP certified course that equips you with HIV testing and counselling skills with the goals of making HTS accessible to Kenyans up to their doorstep. You get to learn policies and guidelines required for the implementation of high quality HIV testing and counselling services and coordination of capacity building activities within the community. You also acquire knowledge on new strategies implemented to improve access to HTC services such as home based testing, workplace programs, mobile outreaches and annual HTC campaigns which means you do not have to be confined to working in a health facility. This certificate allows you to work in MOH county government, in VCT's, health centers and hospitals.
Adherence Counseling Training:
If your interest is to work in the HIV field, adherence counseling is for you. This training requires a certification in HTS and is open to counsellors and other health care workers working in the HIV/AIDS field who are interested in developing adherence counselling skills. Upon completion of the training you are equipped with relevant skills to motivate PLWHA's undergoing HAART to maintain their HIV treatment and ultimately to reduce viral loads to undetectable level. What greater satisfaction is there than when you see you have played a role in improving your patients' health by maximizing their success on treatment?
Community Health:
Queasy about blood but still have a passion for improving the community? Then community health should interest you. It is a field of study within the medical and clinical sciences which focuses on the maintaining, protecting, and improving the health status of population groups within communities. This course will allow you to gain skills to address community health challenges at the community level through effective implementation of health interventions using a multi-sectoral approach. The primary focus of community health is people and the role they play in influencing their health and the health of others within their community. Being a community health worker means being in the frontline of public health workers with a close understanding of the community you serve. You will be involved in medical interventions aimed at the general public aimed at promoting their health. Community health workers are hired by health care agencies, Non-governmental organization (NGO), Community Based Organizations (CBO) and Faith Based Organizations (FBO).
Health Records:
If you are into numbers and date but still interested in a healthcare career, fear not, there is a position for you too. To be a health records technician, you need to have skills in organizing and managing health information data. You will be involved in ensuring its data quality, accuracy, accessibility and security in both paper and electronic systems. They classify, code and categorize patient information for data bases and registries and maintain patients' medical and treatment histories. Although as a health information technician you will not provide direct patient care, you get to work regularly with doctors, nurses and other healthcare professionals. As a health records technician you will be able to work in Hospitals (state, local, and private), Offices of physicians, Professional, scientific, and technical services, Administrative and support services and Nursing care facilities (skilled nursing facilities).
Drug Testing Training:
Through our customized drug testing training, you will get to learn how to perform a urinalysis of the commonly used drugs in the community. The training enables plenty of opportunity for engagement and practical demonstrations which leads up to a certificate at the end of the training. The course is suitable for Health & Safety Officers, Transport Managers, HR Managers, Operations Managers, Company Directors, Head teachers, Teachers and most job roles related to health, safety and wellbeing.
At the end of the training you will be well informed and ready to handle any situation, including decisions regarding reasonable suspicion, in matters drug testing.
Ultimately, it comes down to refining your expertise. If you are still looking for your competitive advantage and have found a course that tickles your fancy in the above descriptions, click the link below to get in touch with us so that we can start you on your way to excellence.
www.sereinedu.ac.ke/section.php
References:
Cambridge University Press . (2019). Intelligence. Retrieved from Cambridge Dictionary: https://dictionary.cambridge.org/dictionary/english/intelligence
Writer
Jeddy Njeru
2019-10-28 14:59:45